Podcast: Play in new window | Download
Subscribe: iTunes | Android | RSS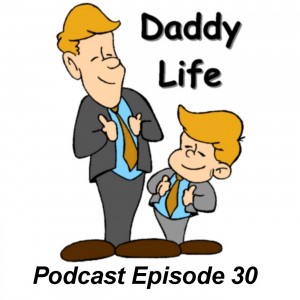 What do we do on Halloween instead of trick-or-treat, festivals, or costume parties? Our family enjoys each others' company like we do many other nights throughout the year because in our family we believe that Halloween is Optional.
Ericka over at Large Families on Purpose asks if you are going to have a "Happy" Halloween? Her birthday falls on October 31 and that seems to make people think that she is an expert on the traditions of Halloween. And given her blog post and the number of positive responses, I would say that she is more than an expert than most on this subject.
Family Travel Adventures
Check out our Daddy Life Facebook Fan Page to see us kissing the yard of bricks at the Indianapolis Motor Speedway. We were traveling with our son Caden who has servere medical special needs related to 22q11.2 (DiGeorge Syndrome).
Mysterious backyard sound – What or who is that Owl talking to?
TECH TIME
Amazon Kindle store does not filter adult explicit and erotic book results from searches.
Subscribe to this podcast via iTunes or RSS: