Podcast: Play in new window | Download
Subscribe: iTunes | Android | RSS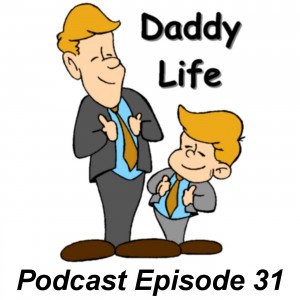 Credit card and Debit card theft
Norfolk Naval Base McDonald's Cashier Admits to Stealing Credit Card Data
DeLand Florida Chili's Resurant server skims $24,000 from debit and credit cards.
iPhone 5 and iOS6

Tablet Crunch – Tim Cook Apology for Apple iOS 6 Maps
Find My iPhone
"It happens. You misplace your iPhone or your iPad or your iPod touch. Luckily, iOS 6 and iCloud now offer Lost Mode, making it even easier to use Find My iPhone to locate and protect a missing device.7 Immediately lock your missing iPhone with a four-digit passcode and send it a message displaying a contact number. That way a good Samaritan can call you from your Lock screen without accessing the rest of the information on your iPhone. And while in Lost Mode, your device will keep track of where it's been and report back to you anytime you check in with the Find My iPhone app." Source: Apple.com
Kindle Store Search Risks
Searching for popular children's books in the Amazon Kindle Store reveals inappropriate material for kids.

Hiding status updates on Facebook
If I no longer comment on your Facebook status updates then it may be because I have chose to hide your junk. In this episode I explain how.
Lying to your kids
Ad Council encourages lying to your children in this YouTube video in support of 1st Lady Michele Obama's Let's Move Campaign
50 Shades of Lying on The Graceful Mom Blog

Other Links Mentioned:
Subscribe to this podcast via iTunes or RSS: